Interactive map of Cerro del Santísimo Park
Come and see the attractions offered by the Cerro del Santísimo Park.
We are a PET FRIENDLY Park
Your pet will always be welcome. Please take into account our pet policy during your visit.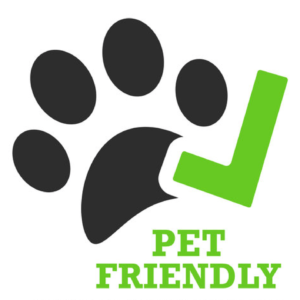 Regulations for Small Pets
The pet must always wear a collar or muzzle during its stay in the park, if necessary.
The approval of the other occupants of the cabin is required to travel with a pet, otherwise you must wait for another cabin.
All pets must be transported with a collar inside the cable car.
The pet should always be on the owner's lap, avoiding discomfort to seatmates.
All pets must ALWAYS be under adult supervision and supervision.
The owner must MANDATORY pick up the product of the pet's physiological needs.
The owner must ensure respect for the space and tranquility of other tourists.
It is essential that the pet is properly groomed, otherwise it will not be allowed to enter the cabin.
The owner of the pet will be responsible for the behavior and incidents that the pet may eventually cause inside the Park.
The monument of the Blessed Sacrament is the human figure of a solemn man with his left hand on his chest and his right hand radiating protection for the entire metropolitan area and the country.
The Santísimo has a seismic resistant metal structure with the capacity to support a building of approximately 15 stories.
The monument was designed by the Santander master Juan José Cobos Roa.
The main viewpoint is located at a height of 40 meters and offers the best panoramic view of the metropolitan area of Bucaramanga.
The monument took 18 months to build and is made up of 9 pieces.
Its height is comparable to that of Christ the Redeemer in Rio de Janeiro, which measures 38 meters including pedestal.